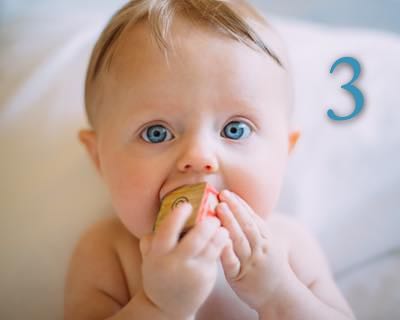 In our last Podcast, 035, we discussed in detail the doctrine of "Original Sin." If you have not listened to that podcast yet, I want to encourage you to go back and listen to it before we finish up with the topic of Infant Baptism in this podcast.
Millions of people believe they were baptized as an infant and this poses a particularly thorny problem.
Infant Baptism becomes one of the strongest objections to obeying the Gospel as an adult. The argument is pretty simple, it goes like this. "I don't think I need to be baptized as an adult because I was baptized as a baby."
This issue becomes a huge stumbling block for people who are discovering the Biblical Plan of Salvation for the first time because they have gone to church all their life and lived pretty righteous and decent lives. They believe their sins were washed away when they were baptized as an infant. They point back to their infant baptism, recognizing they have lived this life of respect for God and this becomes the proof it their faith.
Now that we understand there is no such thing as Original Sin and therefore no need for infant baptism, the way is clear and paved for the individual to obey the Gospel as an adult.
Let me restate something from our last lesson. Please listen carefully! The doctrine of "Original Sin" is not found in the Bible. Therefore, the entire doctrine of Infant Baptism crumbles under that weight. Infant baptism is just something men made up because they had to have a response to the perceived problem of Original Sin. Without the problem, there is no response required.
Let's Make a New Tradition!
Infant baptism is a massive tradition, practiced for over a thousand years. In our modern era the doctrine has radically morphed into something new and even further outside the Biblical realm. Check this out. What I am about to tell you will graphically depict just how easily people buy into completely unscriptural teachings.
Continue reading

"036 – Infant Baptism – Part 3"
Podcast: Play in new window | Download | Embed
Subscribe to the Podcast Apple Podcasts | Android | Email | Google Podcasts | Stitcher | RSS